You've just gotten your new pet. You've chosen a Samoyed, which is a great choice, by the way, and now you're stuck. Why? Because you have no idea what to name her. She's got all that fluff and personality, but you're just not sure what name best fits this newest addition to your family. Female Samoyed dog names can be tough, but that's why we're here to help. We're going to give you plenty of ideas for names and also some ideas for inspiration if those names don't suit you. So, let's get to those female Samoyed dog names.
What To Know About Samoyeds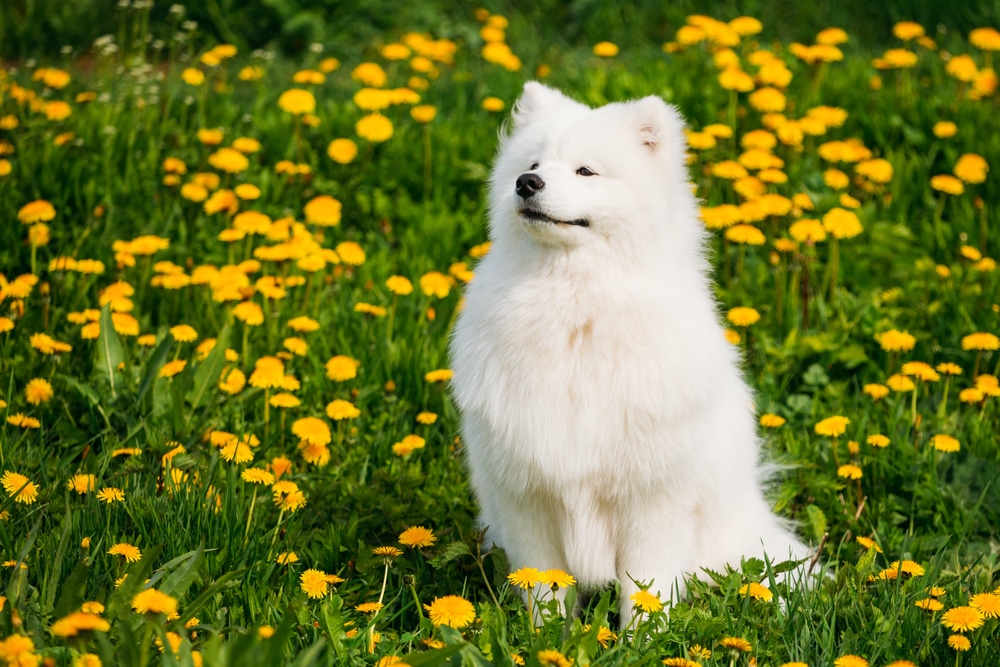 Samoyeds are pretty unique when it comes to dogs. They're super fluffy, bright white (although there are some variations on this), highly energetic, and they're always smiling. They're instantly recognizable for these and all the other things that make them what they are. Maybe you're already familiar with these things, maybe not. Either way, it never hurts to freshen up on what makes your Samoyed dog so special. Doing so might just give you the inspiration you need for a really good name.
The Way They Look
Samoyeds have a look that makes them ultra-popular in the pet world. As stated earlier, they have fluffy fur, which is great if you love pets that are soft, but that fur also helps them to stay both warm and cool, depending on the time of the year. That fur can also come in a variety of colors too, although they're most known for the white variation.
Then there's their smile, which is actually a bonus in case you don't like dogs who drool. Samoyeds even have a nickname because of this smile. They're called "Smiling Sammy." Something to think about when naming your own Smiling Sammy.
The Way They Act
It's one thing to have looks, but to truly be the ultimate package, you've got to have personality too. As you might well know, Samoyeds definitely do.
The first thing on that list is just how friendly they are. This might be one of the main reasons you went with a Samoyed dog. They love people and love being around them; it's just part of their charm.
They also have that high level of energy, the need to run and play and just do things. This is great for those folks who live active lifestyles or for those who want to. By the way, a quick side note here, if you don't give your Samoyed plenty of exercise, they're going to get destructive, so keep that in mind if you haven't already. Still, even that aspect of their personality could be used to come up with a name.
Some Quick Tips To Help With Naming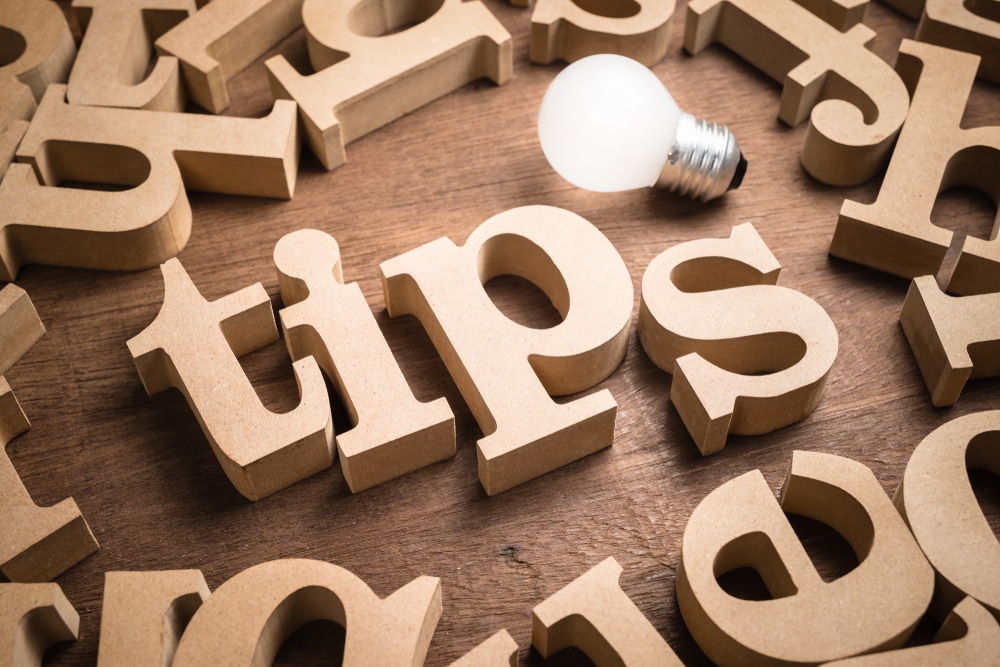 So, you have a pretty good idea about Samoyeds now if you didn't before. But maybe you're still not sure where to start. In that case, here are some tips to help you name your new Samoyed.
Try Out Several Names
Having a name in mind is not a bad thing. In fact, it can be a great thing. However, maybe it just doesn't feel right when you call your Samoyed. It never hurts to have backups, to try out a few different names, and to see what works.
Every Samoyed Is A Little Unique
Even with so many things in common, each Samoyed has unique characteristics that make them their own dog. Maybe you've owned several dogs before, maybe even Samoyeds, so you might already know this, but maybe you're a first-time pet owner. Keeping this in mind then might make you want to wait a couple of days before deciding on a name. Maybe your Samoyed will do something you didn't expect that suddenly gives you exactly the inspiration for a name that you need.
Ideas For Female Samoyed Dog Names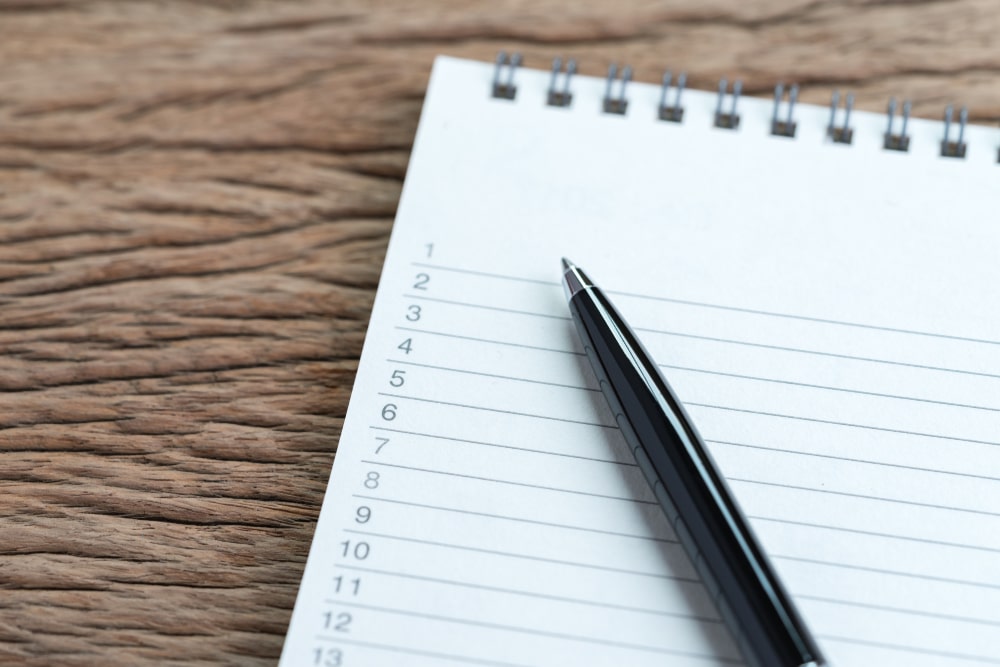 Even if you're thinking of picking a different name for your Samoyed, it never hurts to look at what's possible. Maybe one of these names can inspire your choice. There are several lists here, so feel free to look through each for the inspiration you need.
This list will include common female dog names to start with, just in case you want something more traditional. It will also include names based on a Samoyed's physical appearance. In addition, the list will have a number of popular Russian names in case you want to go with something that better suits where they came from. Either way, all are good choices.
By the way, this list is in no particular order, so even though a certain name is first, that doesn't mean we think it's better than any other choice, they just happened to get listed that way.
Name Ideas
Fluffy
Snowball
Snow
Snowy
Snowflake
Frost
Frosty
Biscuit
Angel
Baby
Belle
Bella
Daisy
Lucy
Bailey
Maggie
Rosie
Lulu
Dixie
Ivy
Maddie
Heidi
Anastasia
Anya
Mischa
Natalya
Sasha
Angelina
Nikita
Sonia
Irina
Why Isn't The List Longer?
The short answer is because hundreds or even a hundred-name ideas can cause overthinking. You'll eventually figure out what name suits your Samoyed lady. It might take a couple of tries though, and you may have to think about some of the things that make them special, but overthinking it can take away from the enjoyment of the process. So, the list is short to make it easier for you to pick because having too many choices can be a bad thing, and you should be enjoying spending more time with your new dog anyway.
If you're still interested in more options though, here's a The Giant Book of Dog Names that might help.
Final Thoughts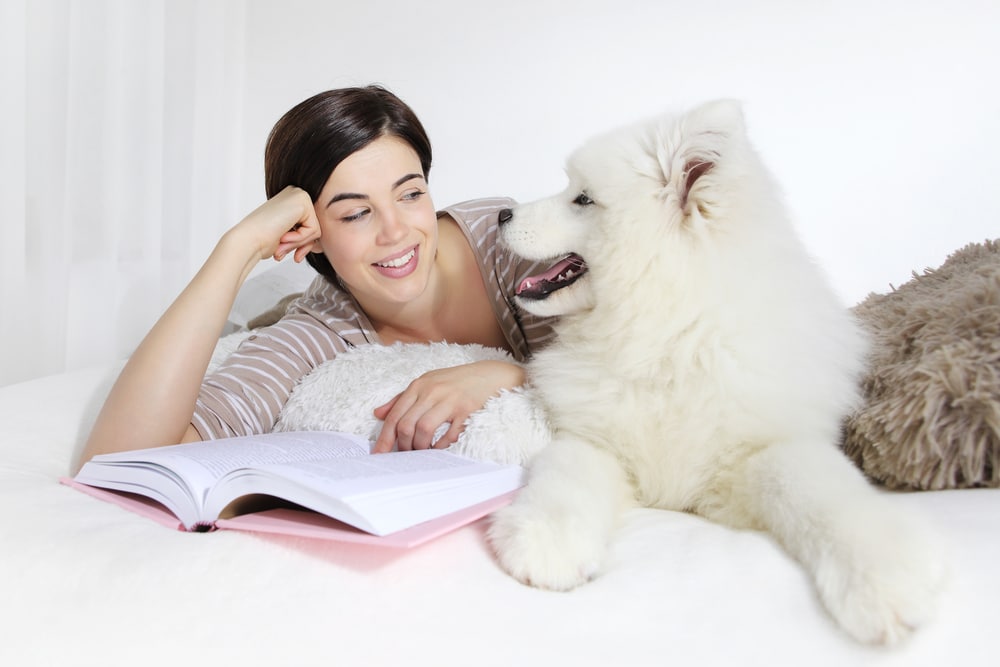 There's no denying we love our pets, each and every one of them. Choosing a name for your pet is never easy though, especially as you begin to see all their unique quirks. We hope this list and ideas for female Samoyed dog names will make that process a little easier though. So, what do you think? What names do you have in mind for your Samoyed? How did you come up with them? Let us know in the comments below!