You've finally decided it's time to invest in some Samoyedcoin, but maybe you're finding it a bit difficult to figure out where to buy Samoyedcoin. So, where do you buy it?
You can buy Samoyedcoin at the following exchanges: OKX, Poloniex, gate.io, AAX, bitrue, and MEXC Global.
What Is Cryptocurrency?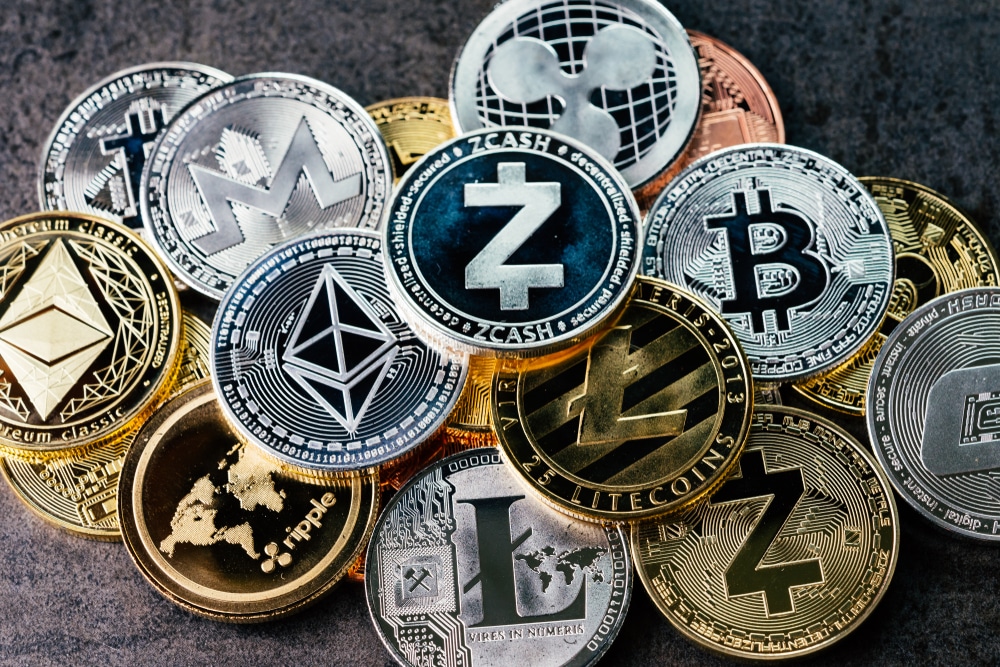 In short, cryptocurrency is digital money. Cryptocurrency is not backed by banks and it uses encryption to keep all the transaction data as safe as possible.
What Is Samoyedcoin (SAMO)?
The first cryptocurrency created was Bitcoin. Eventually, other coins were created, called altcoins. Out of those altcoins came a type of coin called memecoins. So, what are memecoins?
Memecoins are exactly as the name says: coins inspired by memes. One such successful example is dogecoin, which inspired Samoyedcoin, more commonly written as Samoyedcoin or SAMO. Samoyedcoin was created, in part, to promote Solana, a growing platform for cryptocurrency apps and programs.
Do All Samoyed Owners Need To Own Samoyedcoin?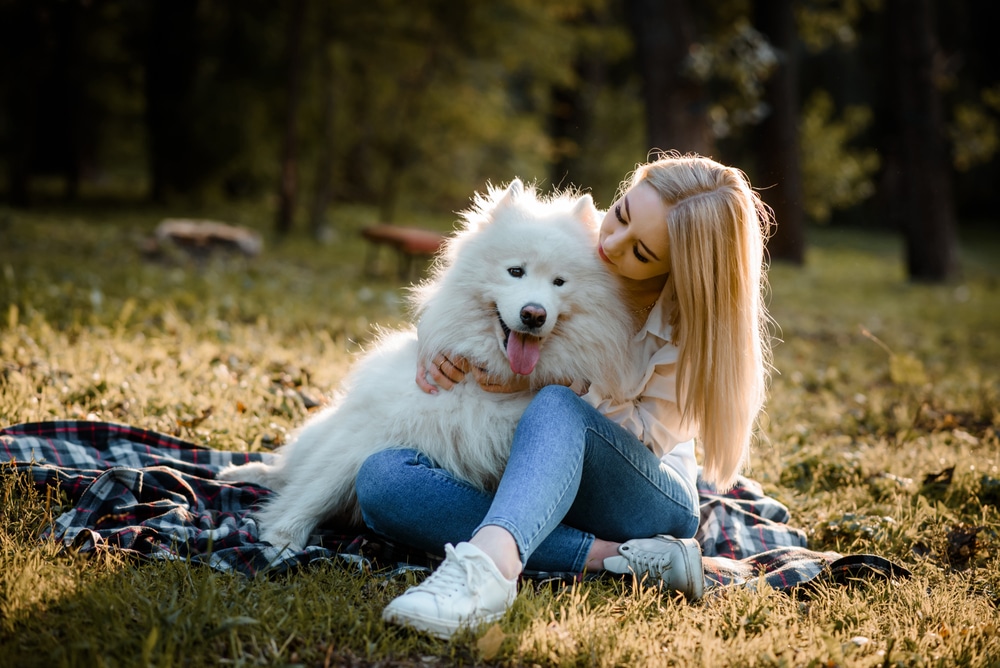 No, not all Samoyed owners need to own Samoyedcoin. Not every person, whether they're a dog owner or not, needs to invest in cryptocurrency either. To be clear, this article is not intended to convince you to buy cryptocurrency. This article is just for those people who want to know where and how they can buy some Samoyedcoin. If you are interested, please know that cryptocurrency comes with its risks and benefits, and we recommend doing plenty of research before diving in.
Steps To Buying Samoyedcoin (SAMO)
1. Create An Account On An Exchange That Supports Samoyedcoin
First, find an exchange that works for you. As of the publishing of this article, Samoyedcoin is offered on OKX, Poloniex, gate.io, AAX, bitrue, and MEXC Global. Each exchange will have its pros and cons, so we recommend a bit of research to see which one you like best.
2. Deposit Money Into Your Account
Once you've got your account made, it's time to deposit some money. There are a variety of ways to deposit that money and the options will depend on the exchange you're using. However, most exchanges will offer the ability to deposit money either with a credit card or bank transfer.
3. Buy Samoyedcoin
Once you've got your money in your account, it's time to buy some Samoyedcoin. This is a pretty straightforward process starting with simply searching for Samoyedcoin (yes, that's all you need to type in most cases) on the exchange. Once you've found it, select the Buy option. After that, put in how much money you want to spend or how much SAMO you want to buy, and complete the transaction.
4. Figure Out How You Want To Store Your Samoyedcoin
You have 2 options when it comes to Samoyedcoin or other cryptocurrencies: hot wallets and cold wallets. Hot wallets are digital wallets that are always online. This makes them more convenient but less secure. Cold wallets are small bits of hardware that are more secure and store your coins offline, but they are less convenient. To protect your coins, it's recommended to use a combination of hot and cold wallets. See below for some popular cold wallet ideas:
Ledger Nano S
Check Price
Ledger Nano X
No products found.
5. Consider Other Security Measures To Protect Your Coins
While a good combination of hot and cold wallets can serve as one line of defense for your coins, it's important to build as many lines of defense as possible. Here are some suggestions.
Get A Virtual Private Network (VPN)
Virtual Private Networks (VPNs) make it difficult to track your data while you're using the internet. This can be a great extra layer of security, especially when it comes to digital money.
Create Strong Passwords And Change Them Regularly
Creating and changing passwords are annoying, there's no doubt about that. It works though, and there's a reason it's still being suggested today.
Use Two-Factor Authentication (2FA)
Two-Factor Authentication (2FA) goes beyond usernames and passwords. With two-factor authentication, you also need to enter something else too, such as a PIN. Oftentimes, this PIN is sent to you through your email or phone. As with setting up and changing passwords, this process can be annoying, but it makes it much harder for people to steal your information or hack your accounts.
6. Keep An Eye On The Market
Samoyedcoin isn't the only coin out there. As with any market, there are plenty of options. Keeping an eye on that market can help you to know when it's time to buy more Samoyedcoin, sell it, or trade for another coin.
Key Takeaways: Where To Buy Samoyedcoin?
Thankfully, there are many options for where to buy Samoyedcoin. It's also likely that those options are only going to go up. Keep in mind that cryptocurrency does have its risks and benefits, that it does require careful research and decision making, and you'll be good to go. So, thinking of investing in some Samoyedcoin? What's got you interested? Let us know in the comments below!